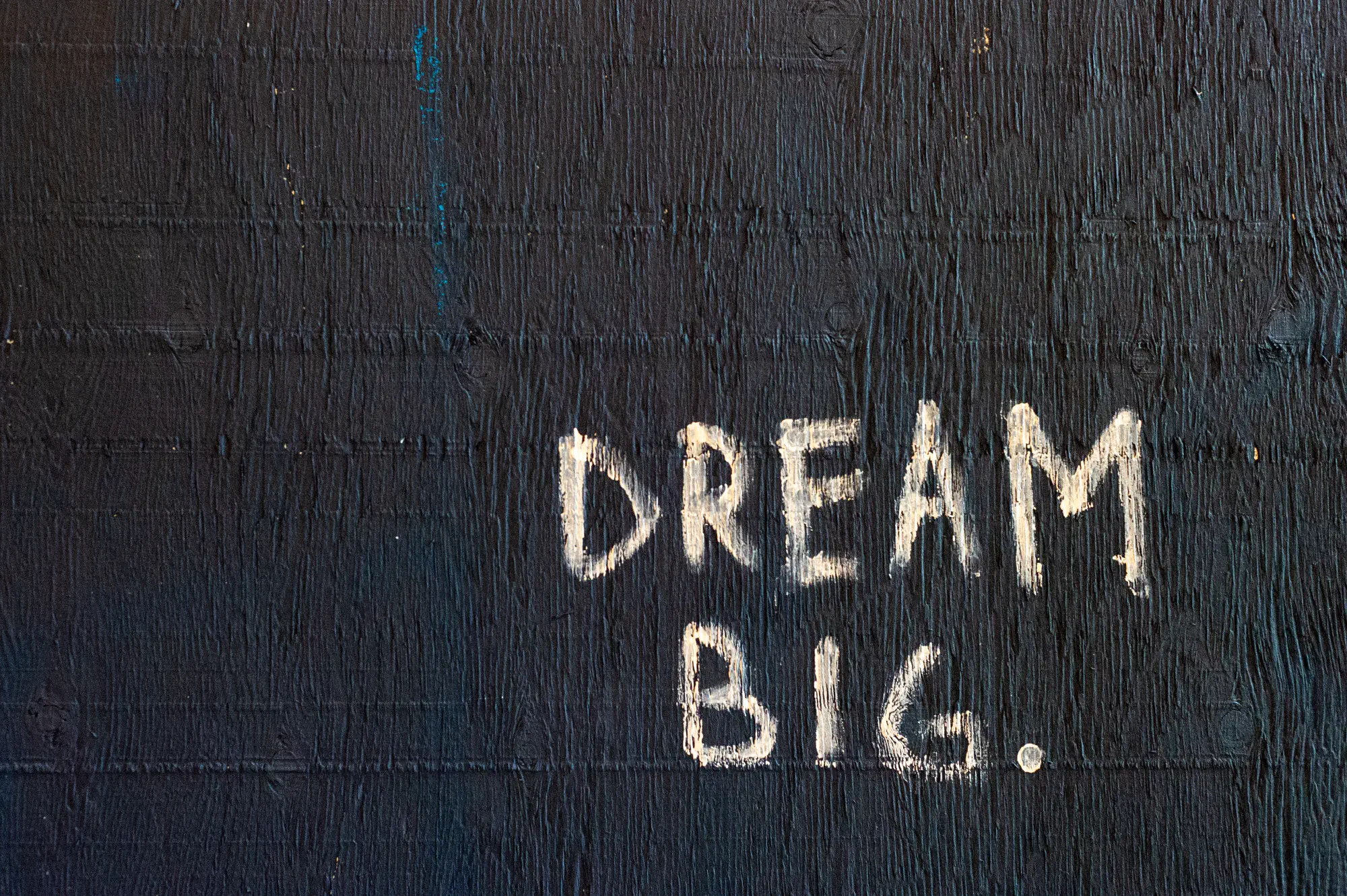 Who am I? Good question…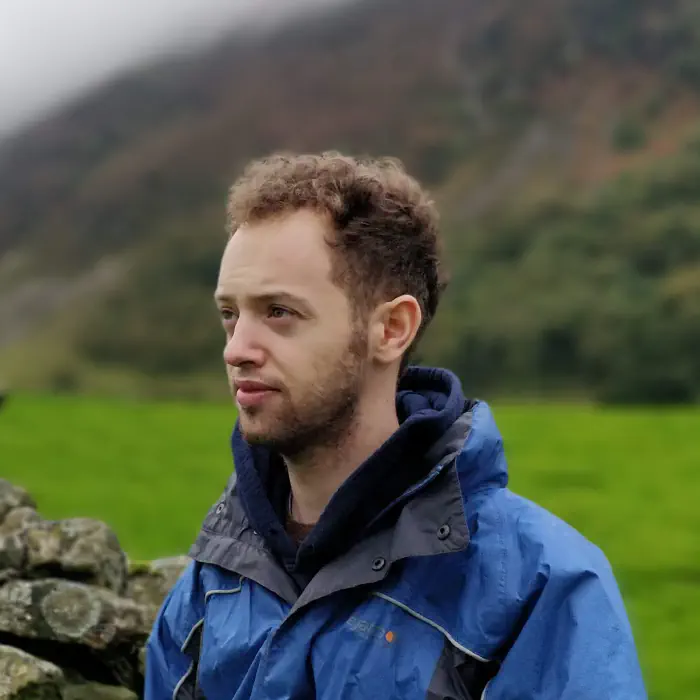 Hi - I'm Simon. Thanks for visiting!
The working relationship between coach and client is key to getting the most out of your coaching sessions. So it's important that you feel safe and comfortable with who you're working with! So here's a bit about me…
I am a Co-Active trained Coach, Theatre Director and Sessional Supervisor at Childline. I trained in Coaching with the highly renowned Co-Active Training Institute, and in Drama at the University of Bristol and the College-Conservatory of Music (CCM), USA.
The arts and entertainment industries have been a part of my life since I was 7 years old! Going to Saturday Drama classes, I felt I had 'found my people'! I was lucky enough to work as a performer both on TV for Children's BBC and elsewhere, as well as in the West End on stage. As I got older, I realised I preferred working off-stage, and have worked for over 10 years nationally and internationally, on West End, regional and community productions.
So how did I make my way into coaching? My favourite part of working as a Director has always been to develop and champion the skills of those around me. In 2018, I decided I wanted to find something to support people more directly. I trained as a Volunteer Childline Counsellor, and later a Mentor, and have continued to be a listening ear to young people once a week to this day.
My time at Childline has opened my eyes to the power of empathy and the importance for supportive, non-judgemental spaces to talk. I am now also a Sessional Supervisor at Childline, helping counsellors in how best to be there for young people.
This journey led me to wanting to give people of all ages a space to talk. I had been reading about coaching for years, but was skeptical of its power. How wrong I was. After a curious voice inside led me to signing up to a Co-Active Coaching introductory course, I couldn't believe the difference I felt in myself and my perspective on life. Going on to complete the Coach Training programme, I experienced first-hand the transformation of having a forwards-driven approach to life, whilst exploring who I was and what I wanted to do.
At the core of my drive as a Coach is to help people live more fulfilling lives. I want to be your champion and to support you in taking steps forward, even when it feels scary. I bring a curiosity and playfulness, that is always non-judgemental and filled with empathy. I love people who have a big heart, are open to trying new things and challenging themselves!
To find out more about my theatre work visit: www.simonkanedirector.com