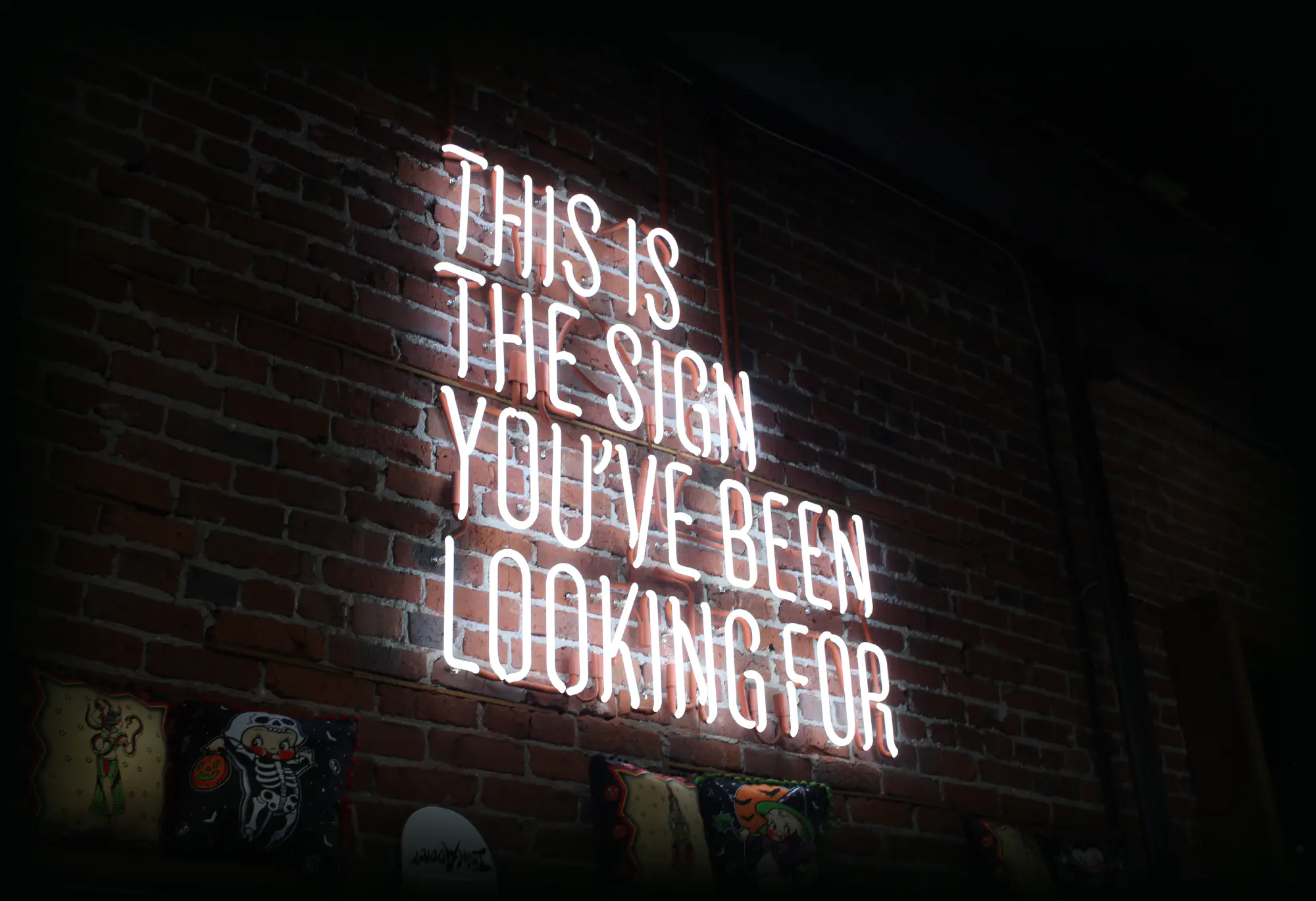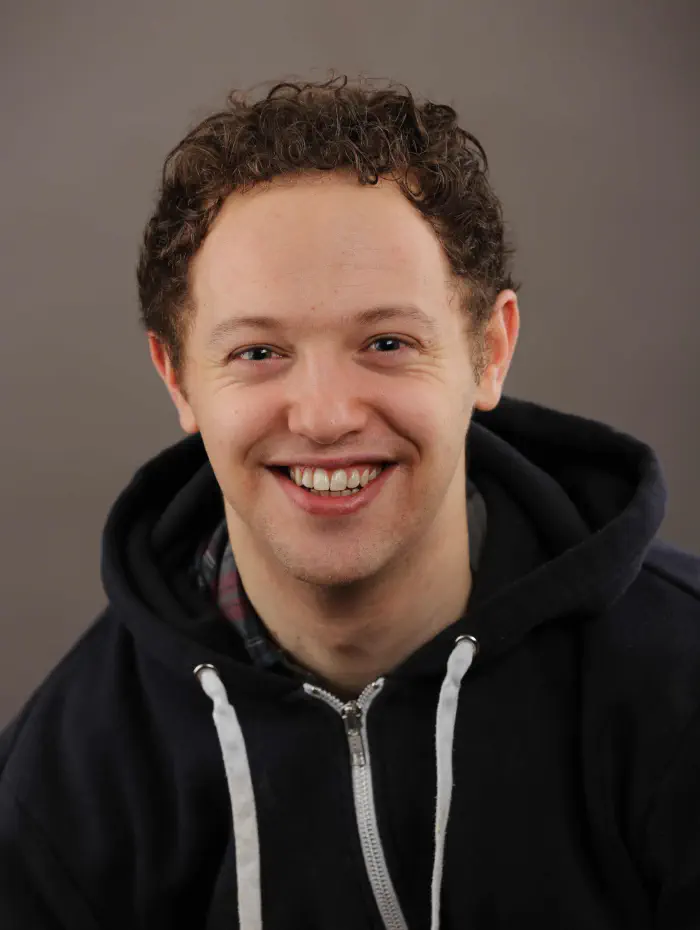 Hi - I'm Simon! I am a Co-Active® trained Coach.
It takes time and conscious effort to live the life you want. Life can be busy. But that doesn't mean we should get by day-to-day without taking stock to find out who we are and what we want to do. As your champion and Coach, we'll work on what makes you happy together. I love nothing more than being creative and we will discover what's important to you, with a sense of playfulness and imagination along the way.
I coach all areas of life (work/careers, lifestyle, relationships), with a holistic view that we can thrive when we work on our whole selves.
I work with all types of people who are looking to work towards an empowered future.
I have a particular interest in working with those in creative and entertainment industries, as well as those with creative mindsets.
I also work with small business owners, helping them to put their full selves into what they do.
I support clients to grow their confidence and become leaders throughout their daily lives.
Find out more about me and how coaching can help you.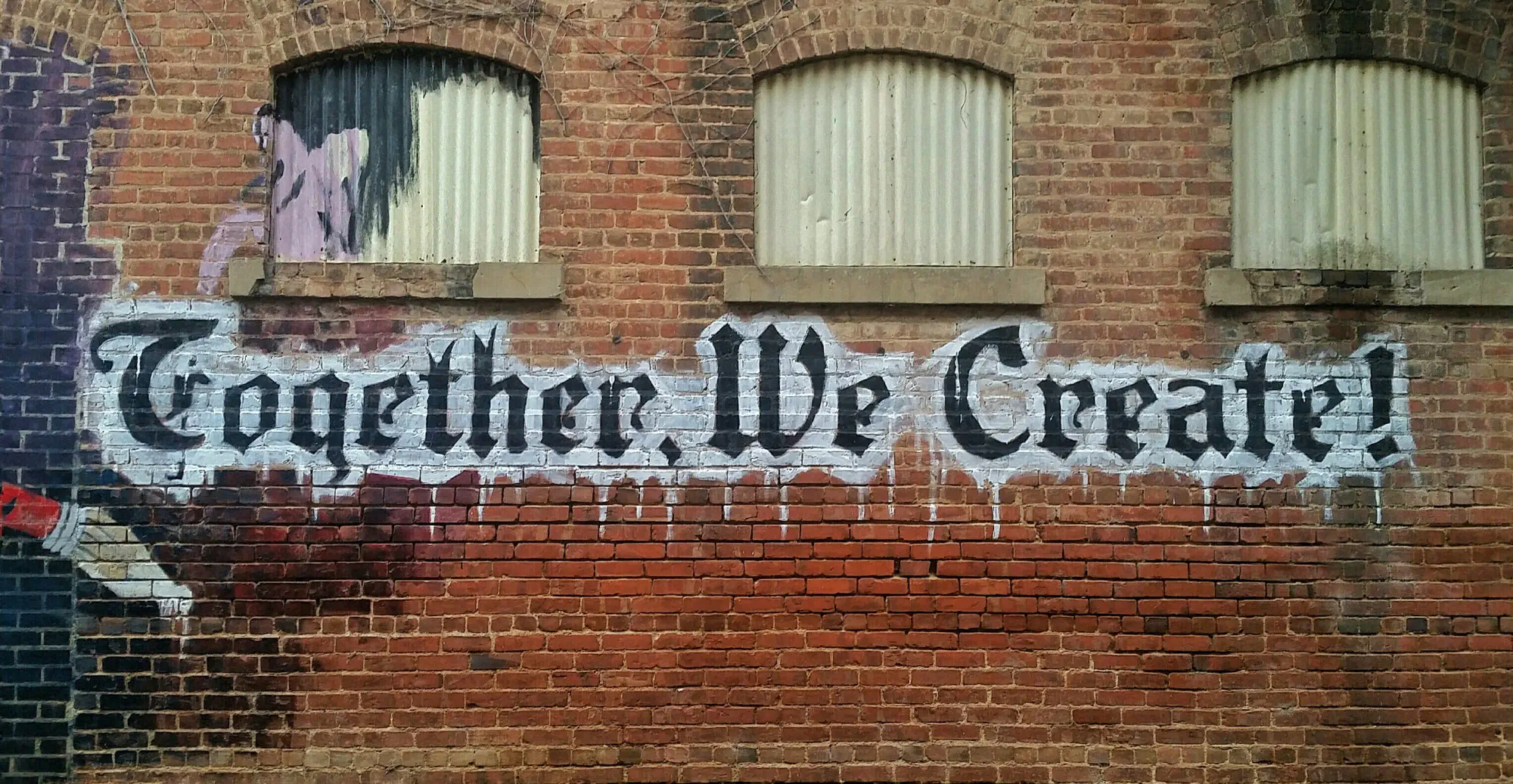 Don't take my word for it…